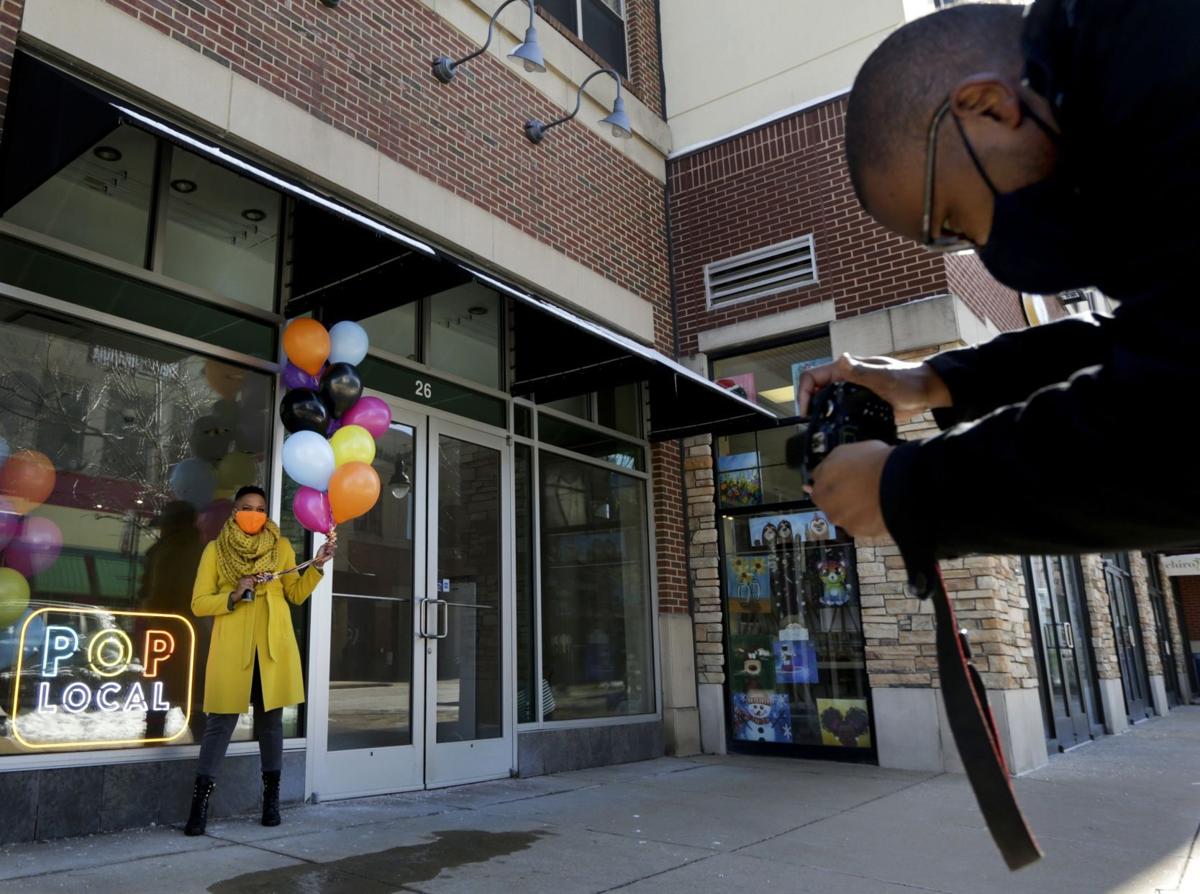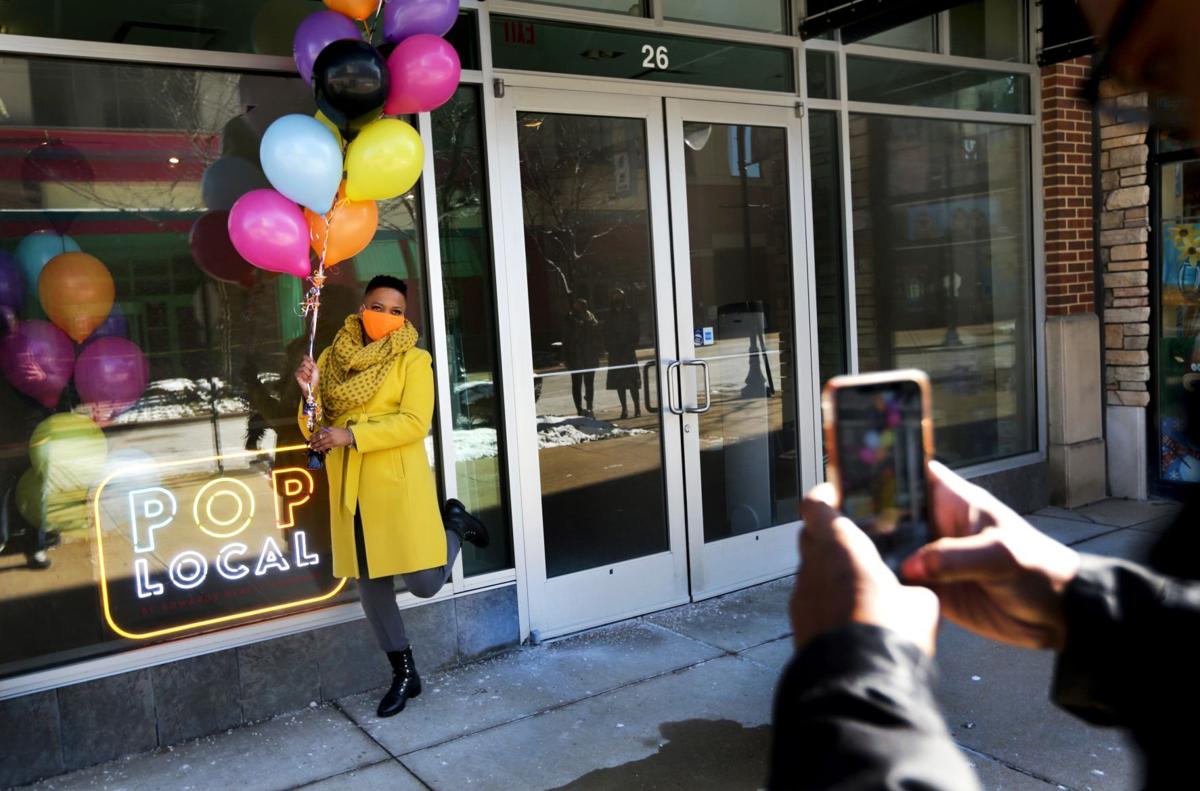 RICHMOND HEIGHTS — Following a dismal year for storefronts, one of the St. Louis region's high-end shopping centers is now offering a little incentive: free rent.
Calling the promotion "Pop Local," the property management firm of The Boulevard shopping center is asking prospective retailers to send in their ideas for a storefront in the open-air mall, anchored by retailers such as Crate & Barrel and Soft Surroundings. The winner will receive up to three months of free rent in a 1,380-square-foot retail space in the shopping center across Brentwood Boulevard from the Galleria.
"The COVID-19 pandemic has had a dramatic impact on all small businesses, so we see Pop Local as a chance to rebuild in 2021," Ramzi Hassan, president of The Boulevard co-owner Edwards Realty Co., said in the announcement. "St. Louis has a robust community of creative, dynamic small businesses, and our hope is to fully integrate this new company into our lifestyle center so they will continue operations at The Boulevard indefinitely."
The promotion shows the struggles property owners have keeping retail spaces filled amid a pandemic that has dried up foot traffic for nonessential stores and accelerated consumers' already rapid shift to online shopping. Small businesses were hit particularly hard during the coronavirus crisis, and with uncertainty about the pace of vaccinations and the virus' trajectory still high, signing a new lease isn't for the faint of heart.